Details
Product Specifications
Model: WHM-1803
Water Tank Capacity: 16ml
Dimensions: 42*22*122mm (L*W*H)
Weight: 60gr
Build Materials
Body and water tank: Food Grade PC Plastic Rohs certified.
Platinum Titanium Electrode
Technology
Nanoscaling Ultrasonic Mist Technology
Atomization amount: 0.8~1.2 ml/min
Hydrogen Generation
Hydrogen Concentration up to 800 ppb (Depends on Water Quality)
Oxidation Reduction Potential (ORP): up to -400 mV (Depends on Water Quality)
Working Time: 1.5 hours (continuous)
Power Information
Power Supply: DC5V
Battery Capacity: 500 mAh
Charging Time: 2.5 hours
Product Features
Meet Ion Clean +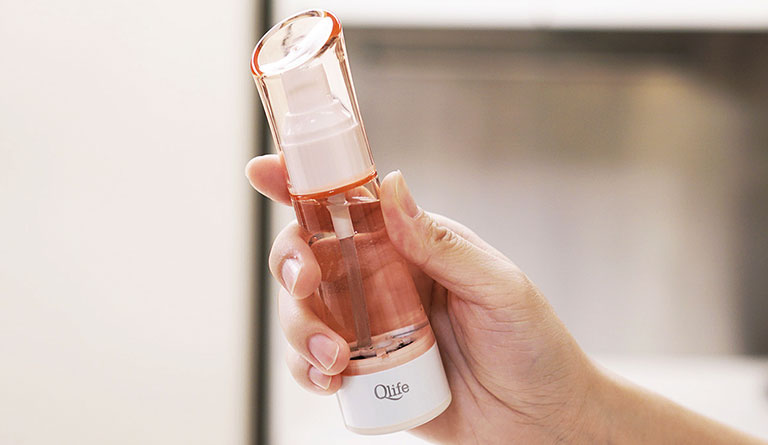 The Ion Clean + is a portable HOCl Sanitizer generator that is effective as bleach & safe. Create a non-toxic multi-purpose natural cleaner that kills 99.99% of germs & bacteria, deodorizes and sanitizes with just salt & water.
Portable Hypochlorous Sanitizer Generator
The Ion Clean is your best friend when it comes to sanitizing and cleaning. Portable & easy to carry, Ion Clean will protect you by killing germs, bacteria, pathogens, viruses, molds, and odors.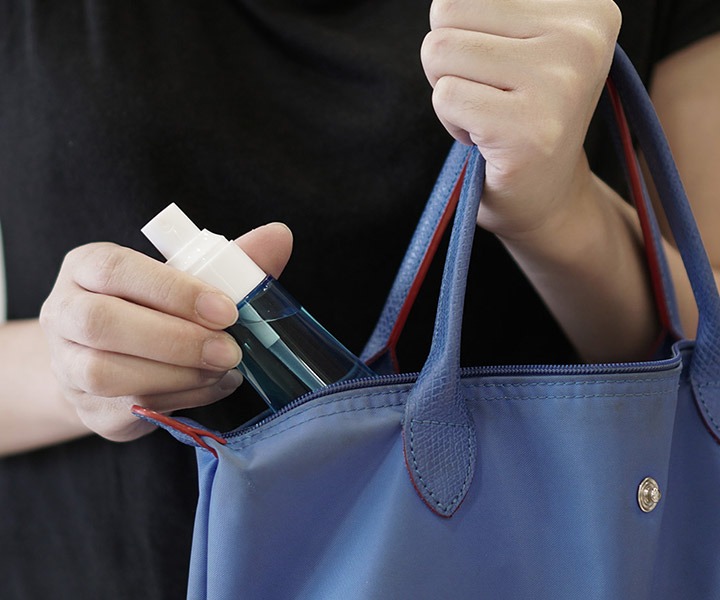 Portable-Sanitizer
No Harsh Chemicals & Kills 99.99% of Germs, Bacteria, & Viruses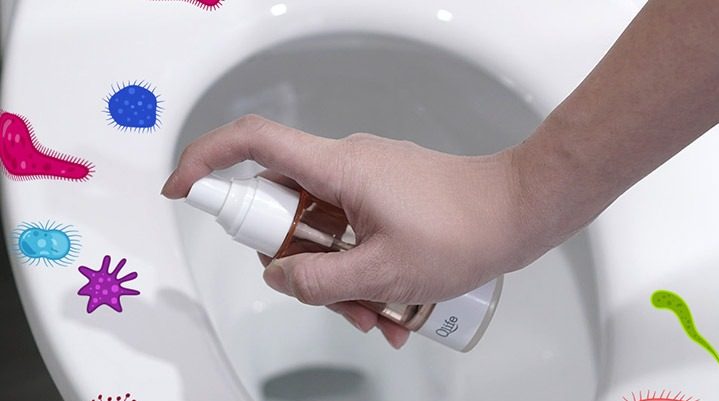 Safe as water but effective as bleach, the Ion Clean Portable HOCL generator can kill up to 99.99% of germs, bacteria, and viruses in just a few seconds on contact. Learn about how HOCL sanitizing works here.
HOCl-Kills-Germs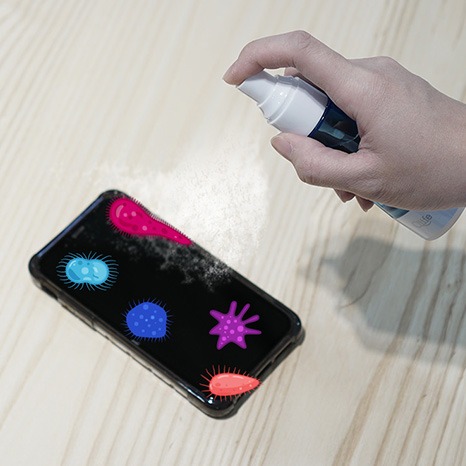 We Tested Just Your Average Cellphone….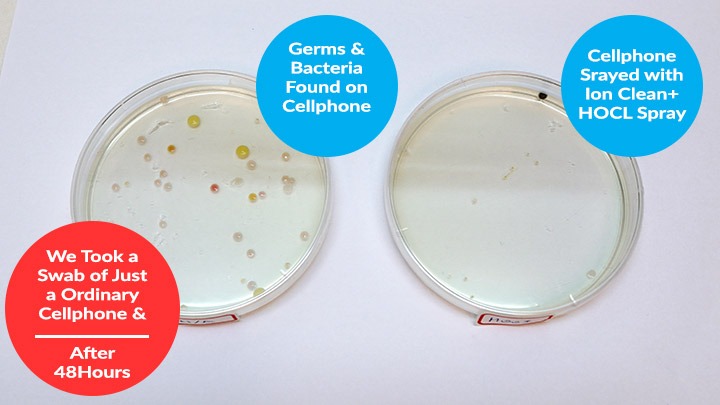 Great for Removing Small Stains & Odors
Have odors or small stains to remove. The Ion Clean + can help you do that in just a few seconds. HOCL has been shown to help remove small stains, pesticides, molds, fungi, and odors easily. Just spray on and let this odor & stain fighting sanitizing water get to work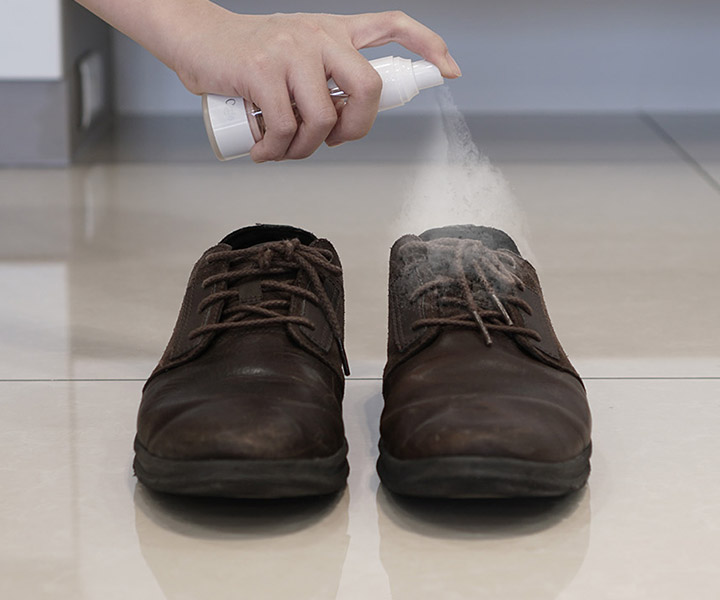 Removes-Odors
HOCl is Great for Wound Care
Hypochlorous acid is widely used to help wounds heal faster. It cleans wounds & Kills the germs and bacterias that cause infection. Simply spray on and let the HOCL sanitize the wound then rinse and patch up.
Wound-Healing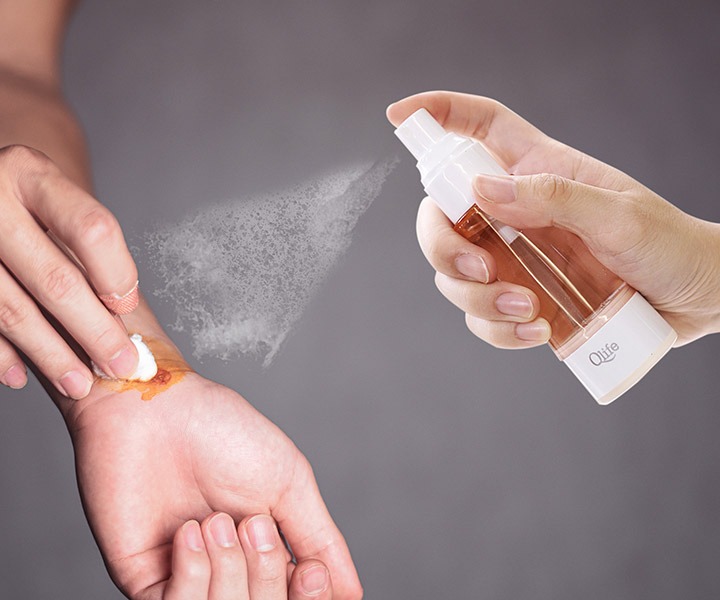 The Ion Clean + is small and very portable. It uses lithium batteries and you can charge with any standard micro USB plugs found everywhere now.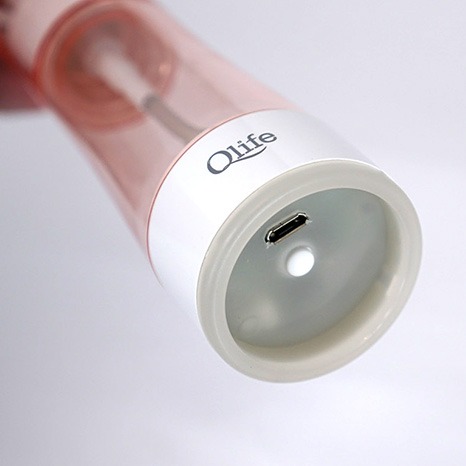 Anti Corrosive Titanium Plate
The Ion Clean + Hypochlorous Sanitizing Spray (HOCL) uses high-grade titanium plate that is anti-corrosive. This is also important to creating high quality HOCL sanitizing water.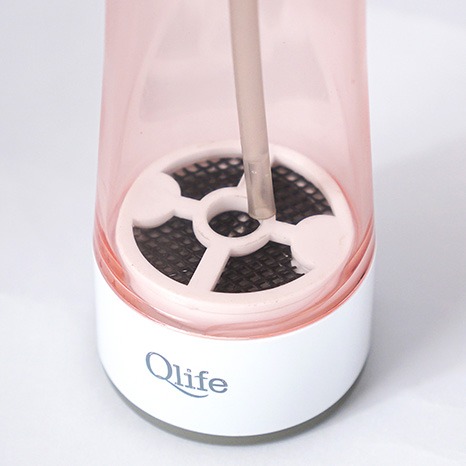 Additional Information
| | |
| --- | --- |
| manufacturer | No |
| Tax Class | Momspliktige varer 25% |
This is the replacement of Upsell Products