Details
What is Flicker in LED Lights?
LED lights oftentimes exhibit invisible flicker - rapid fluctuations in brightness that occur many times per second. Because of its rapid speed, this "flicker" in an LED lamp may not be visible, but can have physiological and neurological effects on our bodies, such as eye strain, fatigue, headaches and difficulty in concentration.

Even "invisible" flicker is sometimes noticeable. You may have observe moving objects create a distinct "trail" (stroboscopic effect) or vertical streaking lines when taking photos. Both are signs of a flickering light source.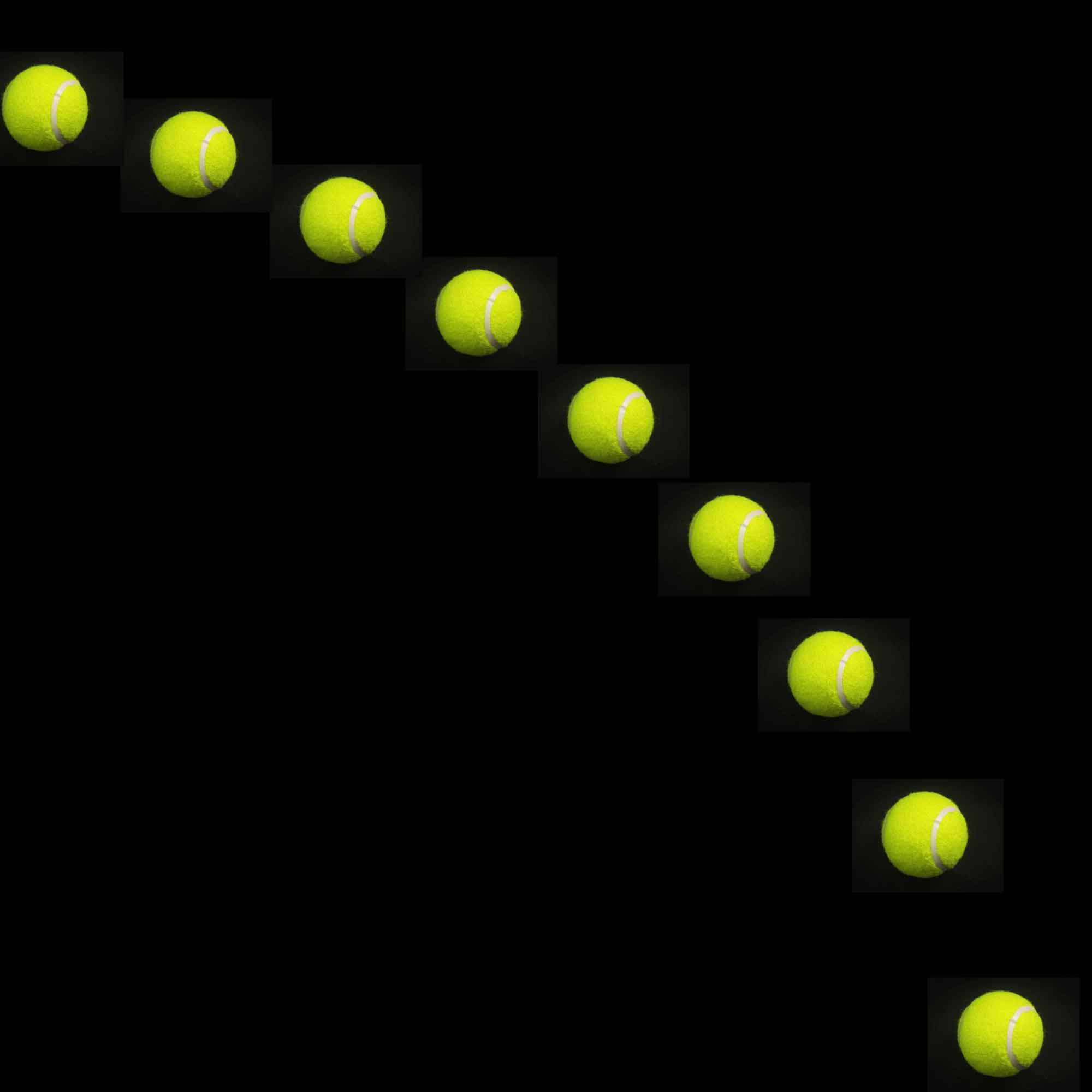 Effect of Flicker Frequency
Not all light sources exhibit the same flicker frequency, and this can affect both the perceptibility as well as severity of the flicker effect.Many LED bulbs will flicker at 100-120 Hz (2x line frequency), at which even 10% flicker can have detrimental effects. At higher frequencies, higher flicker percentages are acceptable. At higher frequencies of 1.25 kHz (1250 Hz) and higher, even sources that exhibit 100% flicker such as PWM dimming systems are acceptable and are not known to produce any detrimental effects.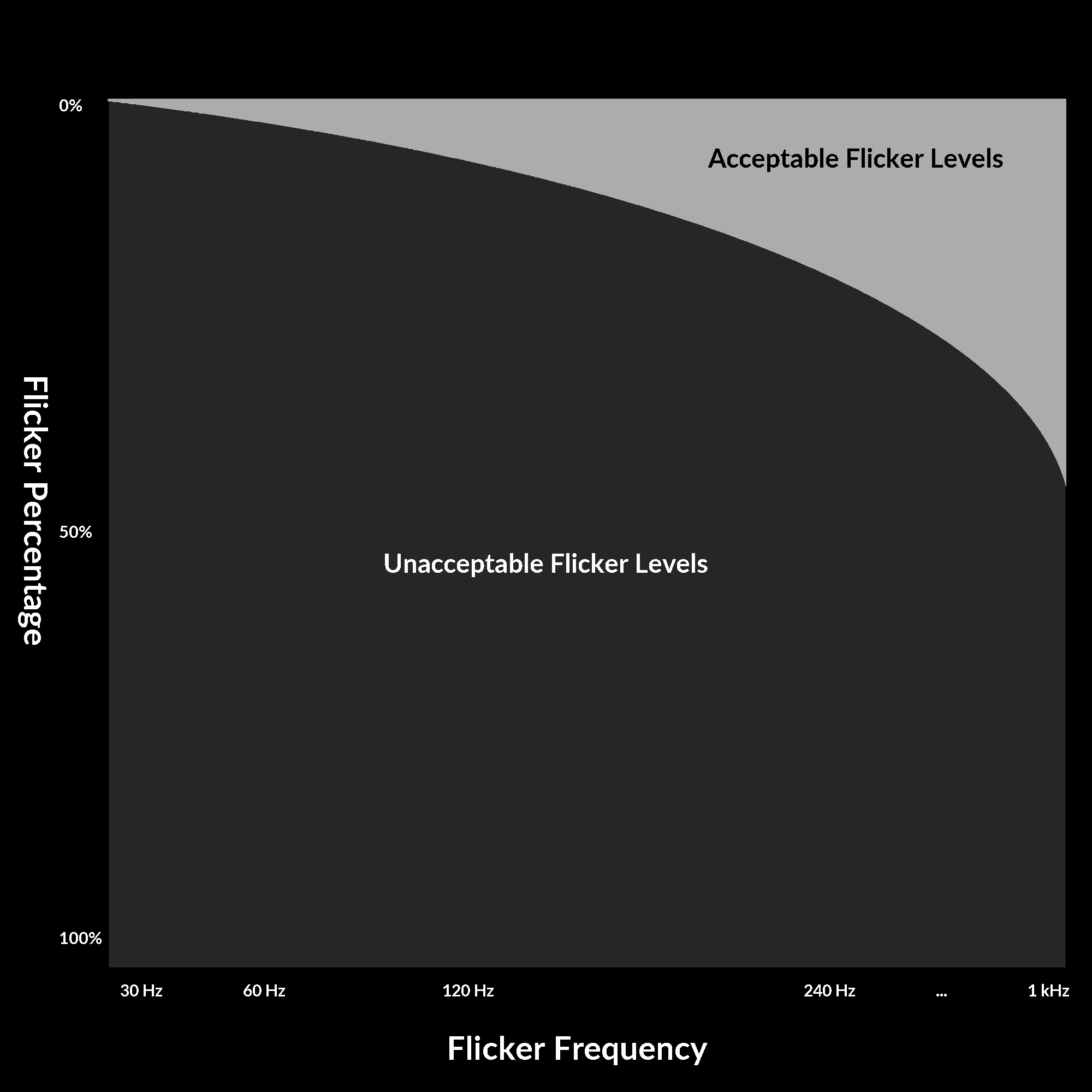 Additional Information
| | |
| --- | --- |
| manufacturer | Uno Vita AS |
| Tax Class | Momspliktige varer 25% |
This is the replacement of Upsell Products